I KNOW, IT ISN'T A SLOPE PLANE OR A WING. BUT I GOT HOOKED ON THEM AND IT'S IN MY BLOOD NOW.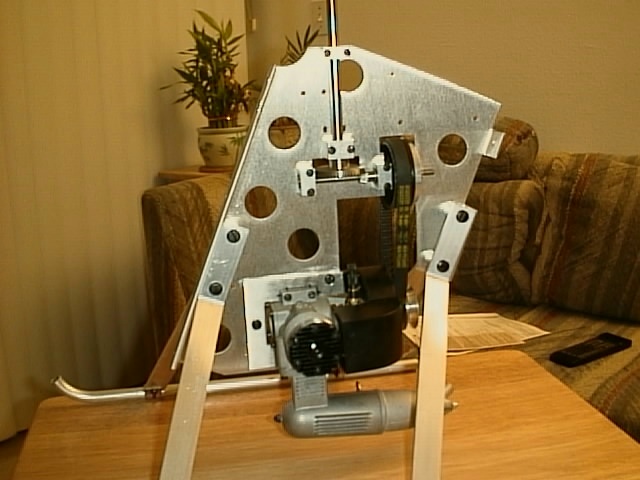 MAIN CHASSE PLATE WITH .46 FS MOTOR INSTALLED.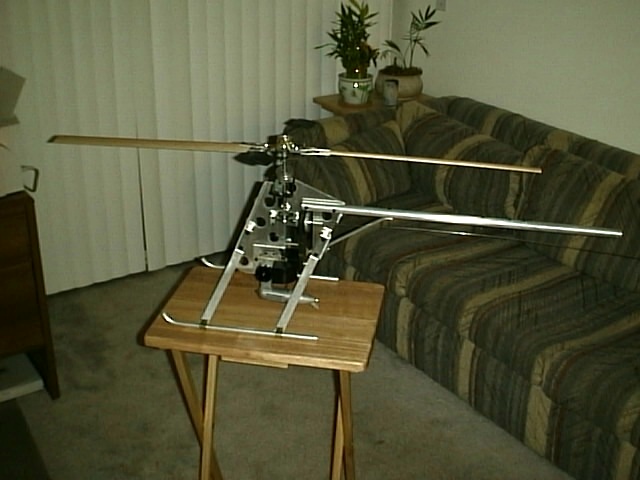 ROTOR INSTALLED, NON-COLLECTIVE PITCH. WAITING TO INSTALL TAIL ROTOR.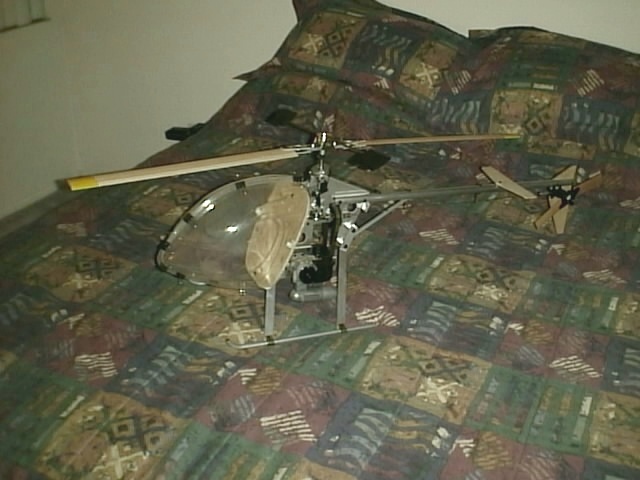 ALL FLYING HARDWARE INSTALLED. WAITING TO INSTALL RADIO GEAR.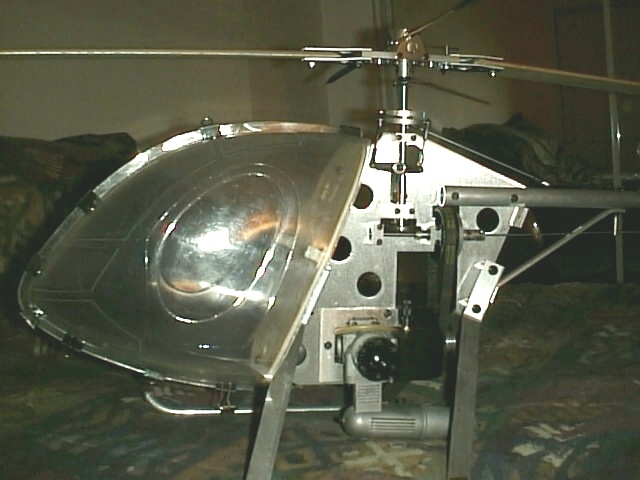 SIDE VIEW OF CANOPY.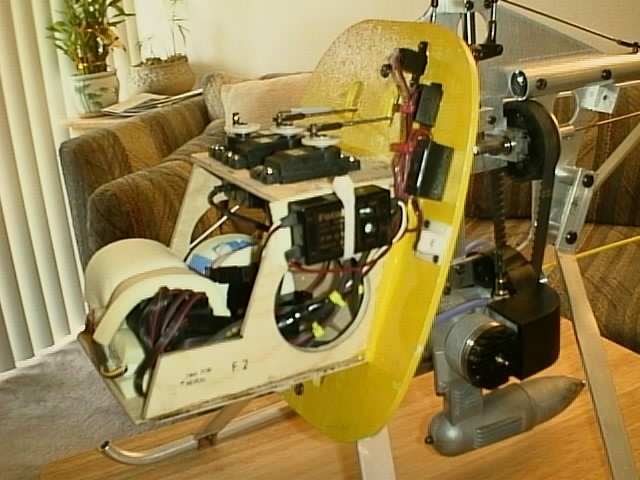 RADIO GEAR INSTALLED IN SPORT 500 HELICOPTER.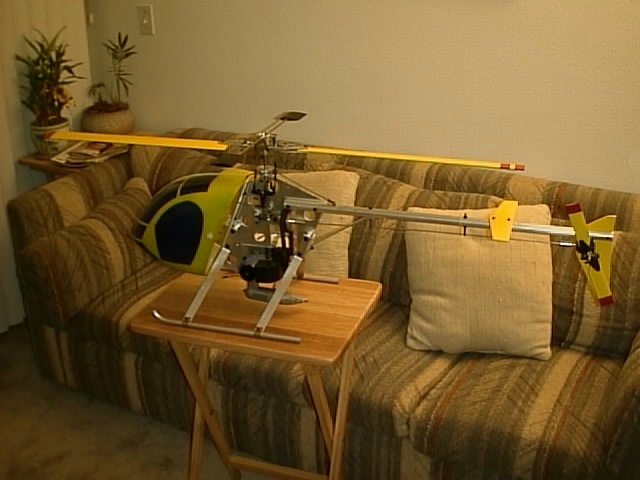 MFA - SPORT 500 GAS HELICOPTER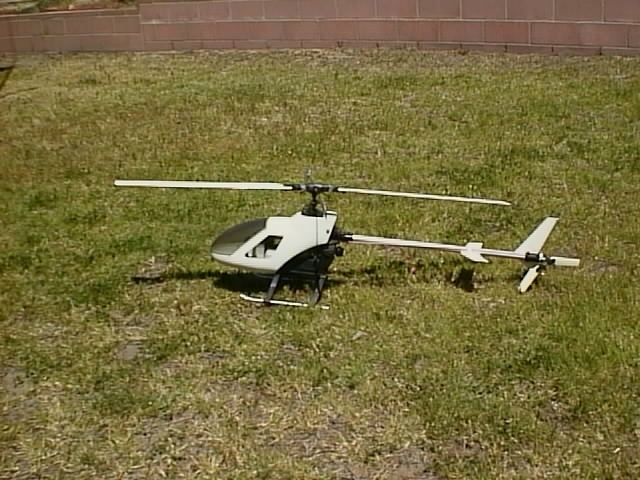 SIDE VIEW OF THE CONCEPT-30
This helicopter comes with a .32 O.S. gas engine and collective pitch rotor blades.